The leaves are turning and the weather is cooling down, so fall is almost here! And with the changing seasons comes the need for preparing your home for fall. From interior decorations to some updates on the outside, we'll show you how to get ready.
Many people feel overwhelmed as the holidays begin to roll around and they find that they saved everything for the last minute. But with this easy guide for preparing your home for fall, you'll see how manageable it can be. We'll show you some of our customers' favorite changes and updates, along with some advice from industry experts. And all along the way, we'll also feature some of our favorite plans that are great no matter the season.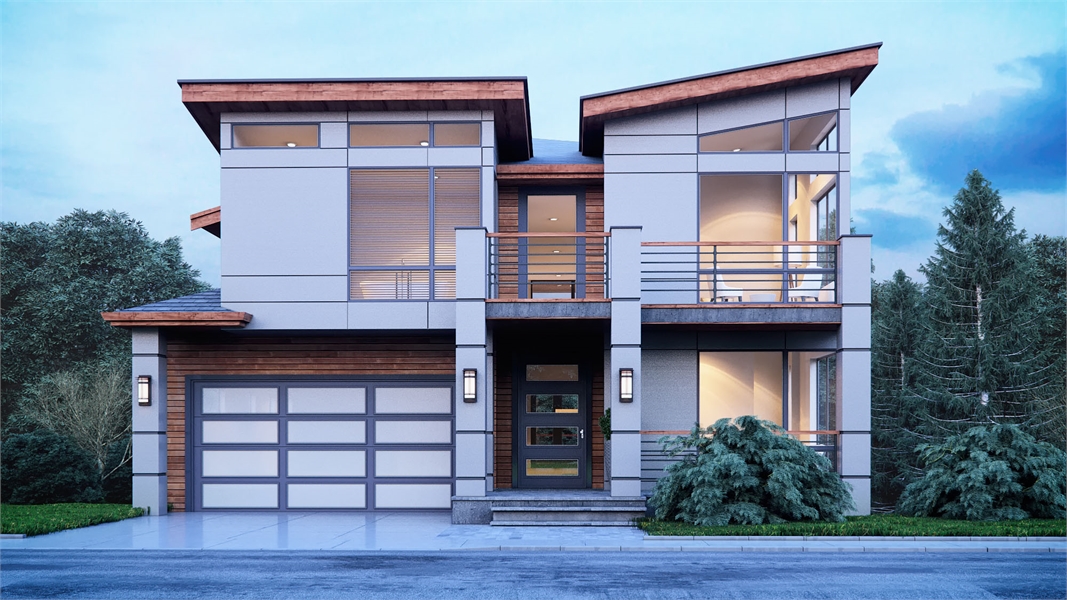 This blog offers a range of ways to get your home ready for the fall, starting with the big stuff and ending with smaller finishes and design ideas. Of course, it all starts with having the right house. If you ever have any questions about our plans, please reach out so our team can help. We love making dreams into realities–just tell us your goals and we can find a design that suits them.
Getting Ready for Guests
One of our favorite things about the holidays is having guests over. From parties and large dinners, to housing the in-laws, it's important that everyone feels comfortable. Consider including a guest suite or repurposing an extra space into a home away from home for your visitors. They'll feel relaxed in their own space, and that will take some stress off of your shoulders!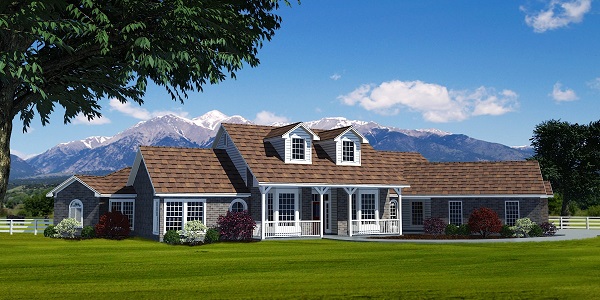 DFD-4427 is one of our favorite plans with plenty of guest space. It takes privacy and comfort to the next level with its en-suite that even has its own sitting area with a kitchenette. Your guests will be so comfortable that they may never want to leave!
If your home doesn't have a specific guest room, no worries. Think about converting an office or bonus room into an extra sleeping space when the time comes. Instead of having to shuffle the kids around to make room, you can accommodate the whole family in their own spaces. It'll be more comfortable for everybody!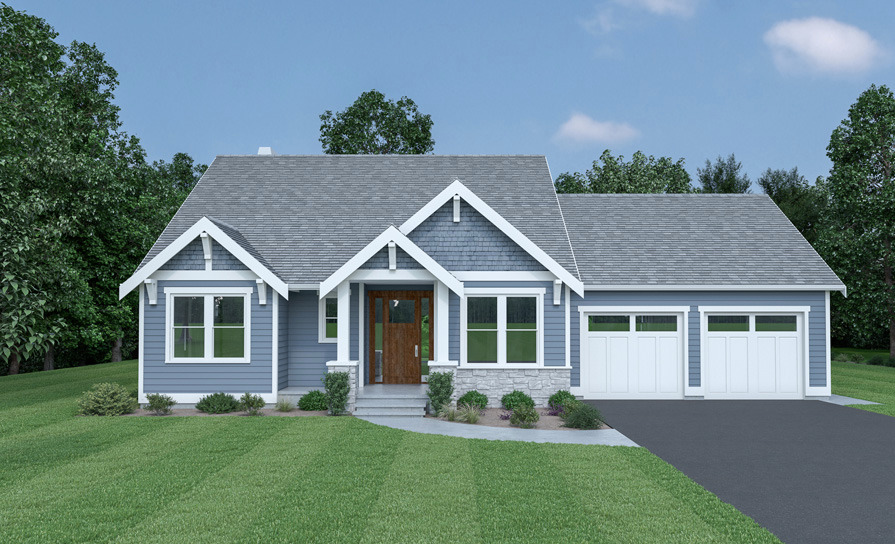 DFD-8309 has a huge bonus room and an office, both of which you could easily add a daybed or a Murphy bed to. This would increase current and future sleeping possibilities for guests for years to come.
And if you want a permanent guest room but your home doesn't have the space, we can help with that too! Check out our wide array of standalone garages, many of which have sleeping quarters or even full apartments above!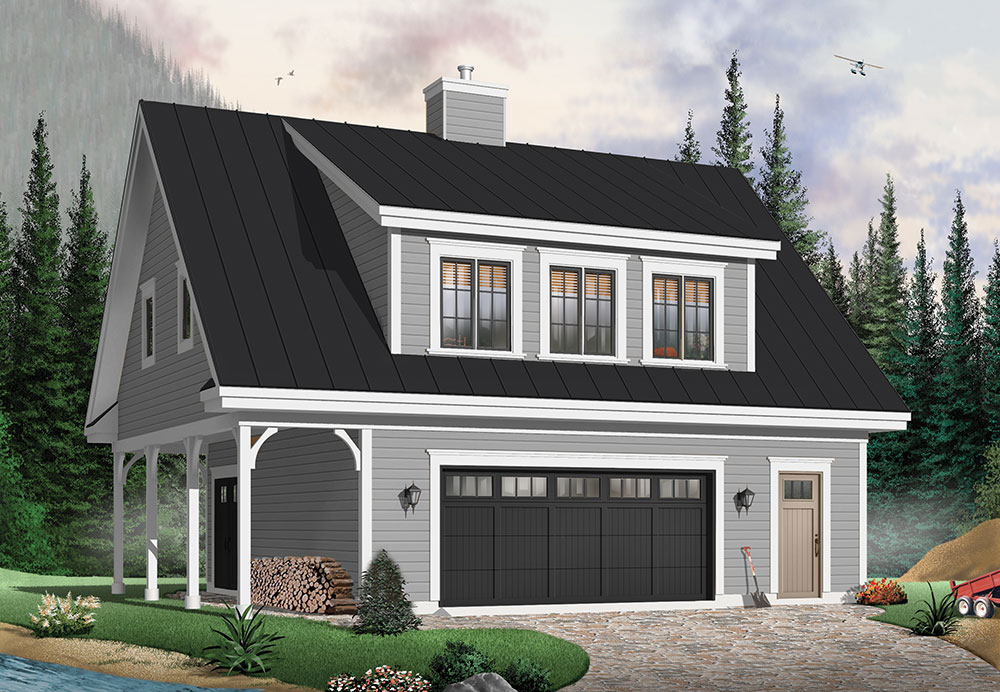 Upgrading Your Features
In many parts of the country, the temperature is dropping and it may even start to snow soon! For those who live in older homes, now is the time to check on the efficiency of your exterior. One of the best ways to save money on utilities is to ensure your windows and doors are airtight.
These areas are the most likely to let heat escape, especially as they age. We highly recommend that you have an expert energy audit performed so you know where your house leaks heat. Once you have this information, you can consider ways to mitigate the problem or replacing your exterior doors and windows to save money going forward.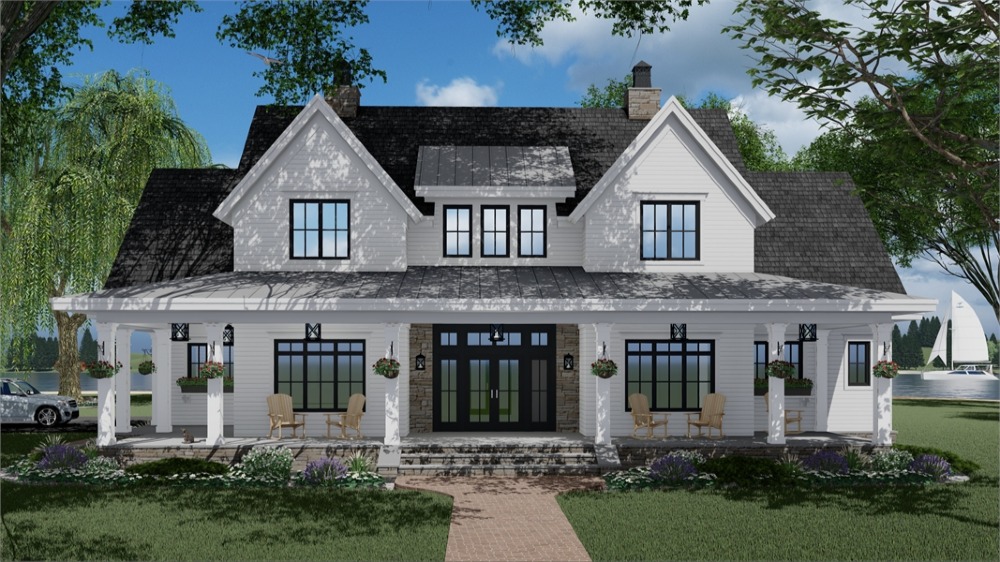 If want to replace and invest in better efficiency, look no further than our friends at Therma-Tru® for doors and Marvin® for windows. Both of these companies are well known for their industry-leading quality. Plus, they have styles to fit every design! Don't forget to take a look through our New Home Resources to see other finishes that may interest you.
A fresh coat of paint can really renew your home and wow your guests, too. Many interior designers like to include an accent wall to keep the space from falling flat. Consider adding an earthy or seasonal color. This pop of style will be perfect for the season!
Preparing Your Home for Fall with Decorations
One of the things that people love most about fall is the decorations! Lovely garlands of colorful leaves, centerpieces with tall candlesticks and woodsy bases, and neat arrangements of crops harvested in autumn all feature prominently. If you're the decorating type, make sure to invest in a house that gives you ample opportunity!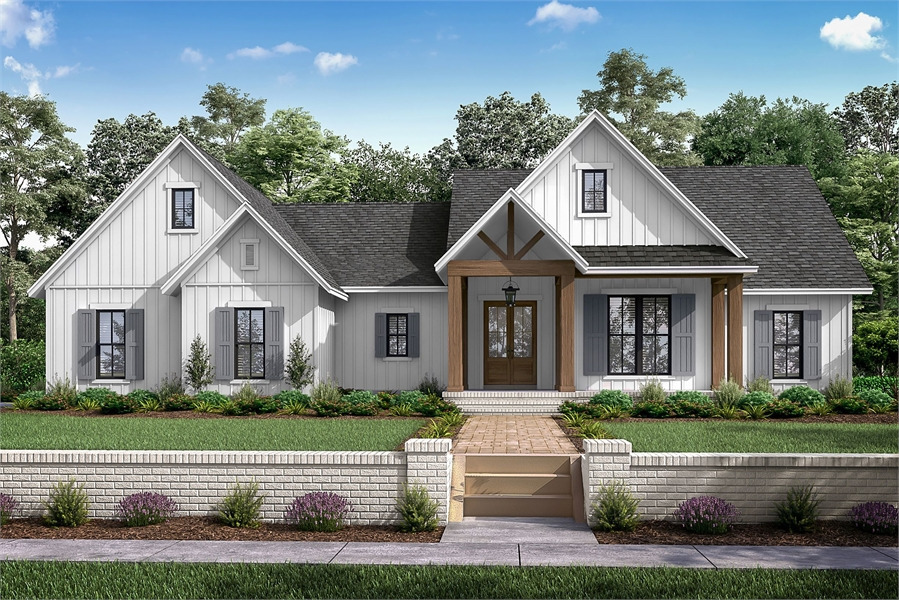 While we can't predict your exact style, we can offer some of the best areas to show off your decorating panache. First up is the front porch, of course! Dress up the façade and you'll come home to festive cheer every day. Transitioning decorations through the holidays is also a fun outdoor activity to do with the family!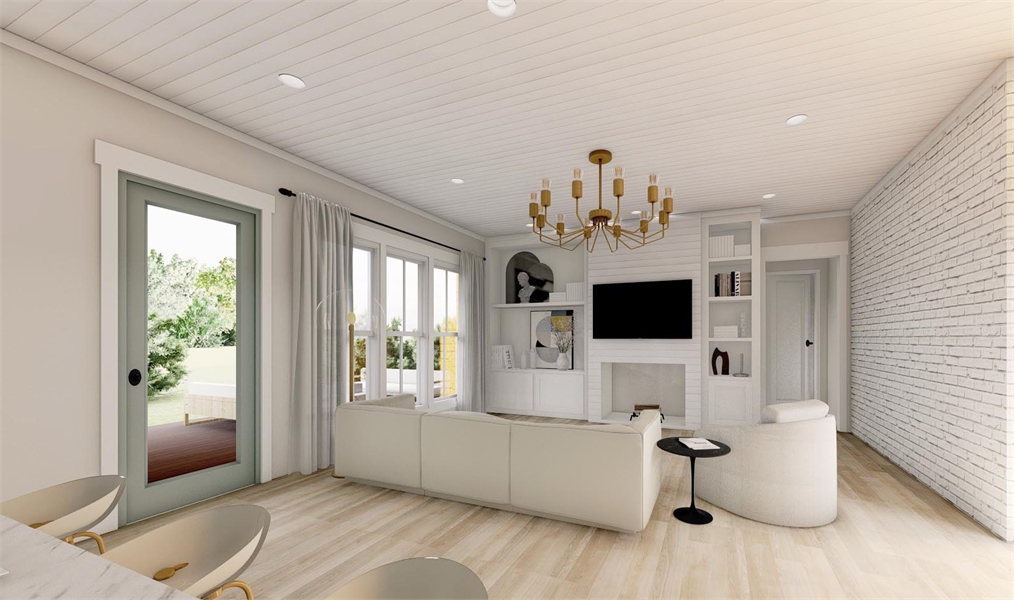 The mantel is a great place to decorate. It already draws in the eye and highlights the living room. This cozy space brings everyone together and is perfect for showcasing family pictures! Just add some seasonal touches and you'll feel the holiday spirit in the whole room.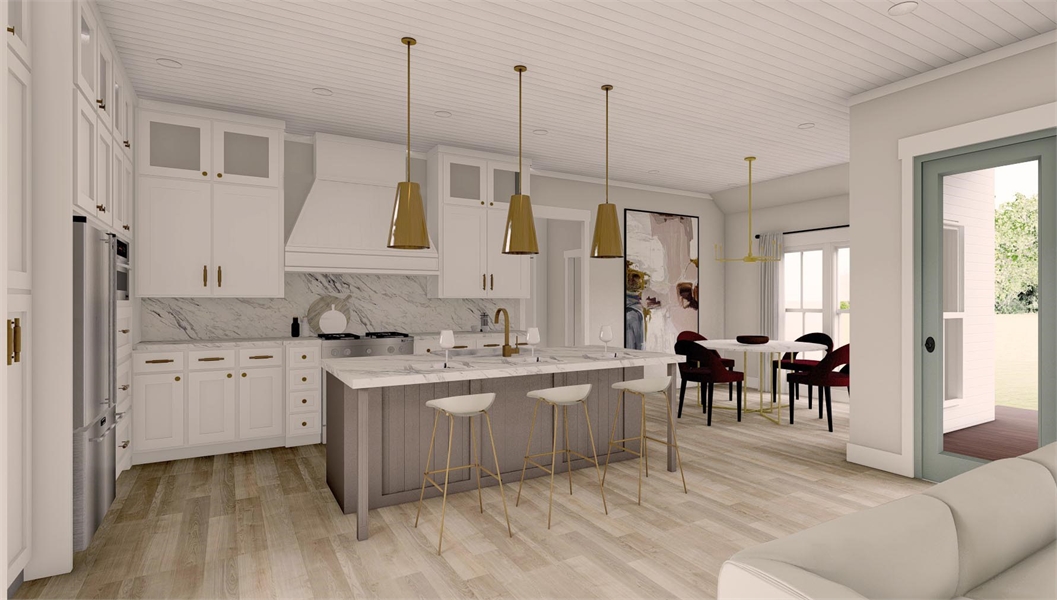 The kitchen and dining room are staples of fall and the holidays. Your family and friends will gather in these spaces and make tons of memories. Among all the food and drinks, be sure to include some decorations to tie the whole theme together!
Preparing your home for fall can be so much fun. Get in the seasonal spirit and enjoy your whole home, because this is the time of year when you can appreciate the great indoors and outdoors the most!