When it comes to building a home, some people hesitate because they don't know how to describe the architectural style they want. It's not just about personal preference; the most predominant home styles also vary drastically depending on location. For example, you'll see homes with stucco and red tile roofs reminiscent of Spain and the Mediterranean area in Florida while boxy colonials with shingles remain popular in New England. There are many distinct styles available, but we'll be focusing on the top sellers of 2022 across all regions of the United States here!
Modern Farmhouse
The modern farmhouse (like DFD-7698 below) is similar to the traditional farmhouse style, but it has been updated with cleaner lines, larger windows, and chic kitchen and bathroom finishes. This fresh take on country design is one of the most popular architectural styles for 2022 because it seamlessly combines old and new. Whereas traditional farmhouses lean toward the old country style with rustic fixtures and floral and plaid patterns, modern farmhouses use more clean and contemporary finishes like modern faucets, granite and quartz countertops, and simple transitional cabinetry. To keep designs from feeling too cold or flat, furnishings like pillows, baskets, and other touches add pops of color and texture.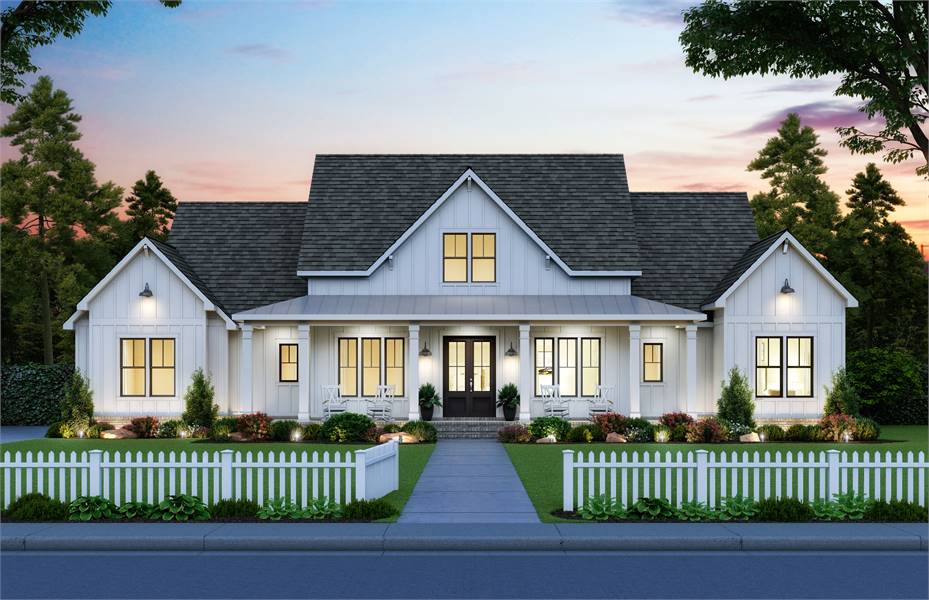 Modern Contemporary
Modern contemporary design (like DFD-9959 below) combines some of the sleekest styles from the last century. The term modern typically refers to the movement that gave us mid-century modern designs in the post-WWII era from 1945-1969. This period prominently featured organic style with wood and other natural textures. Contemporary design is what's fresh and new today, and it features dramatic structural shapes and a variety of mixed materials. The modern contemporary style offers a combination of both styles, so you can enjoy a stunningly chic home with a touch of organic beauty and a bit of history behind it.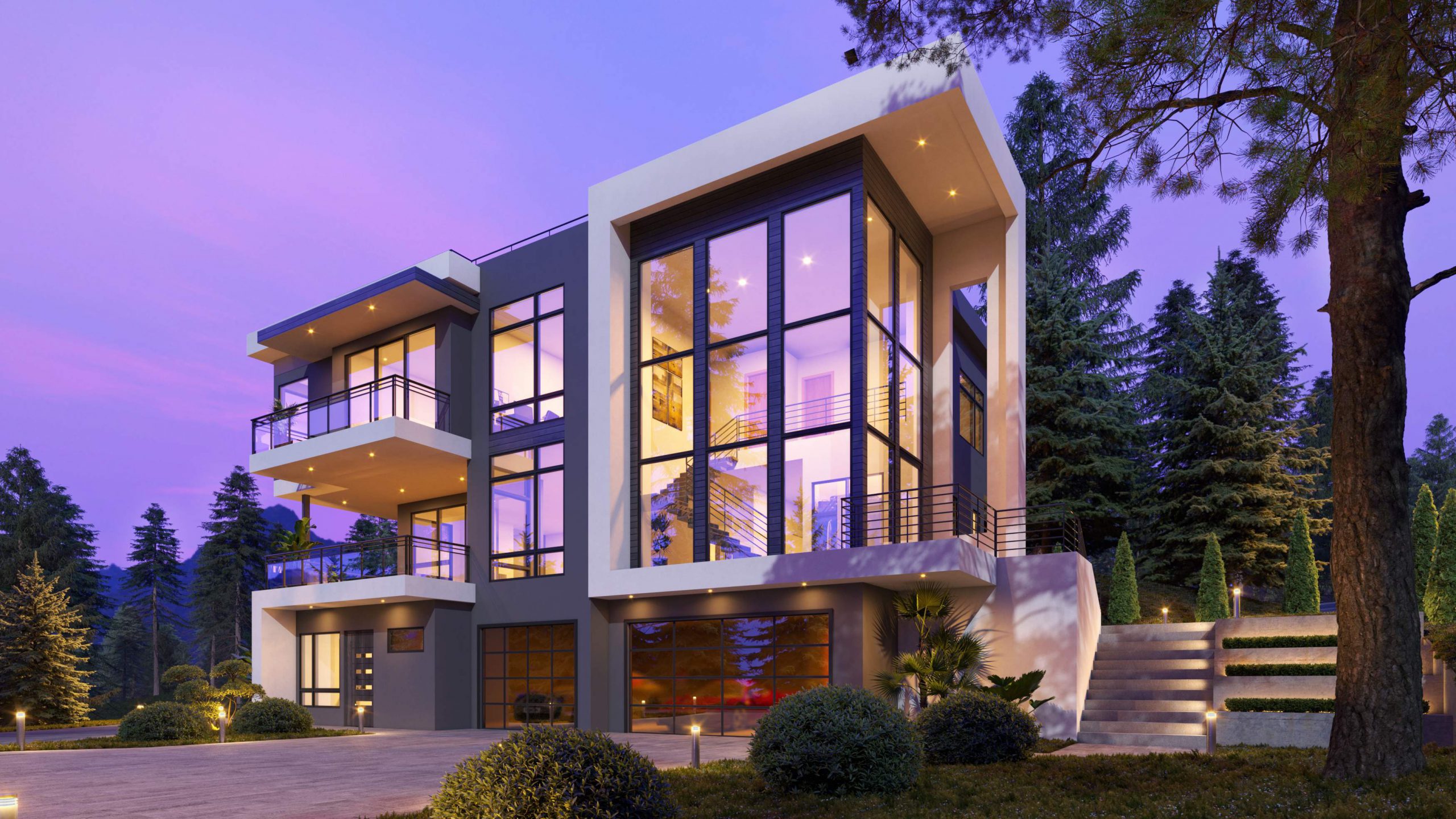 Craftsman
Craftsman-style homes (like DFD-2194 below) started rising to prominence in the late 19th century. As part of the Arts and Crafts movement, these designs feature rustic artisan-made details like beautiful gingerbread along the gables, exposed rafters, tapered columns, and front porches with plenty of decorative millwork. Open floor plans are also typical of this style. That's right—open concept design didn't begin in the early 2000s! It's no wonder so many people have returned to Craftsman homes with their unique blend of rustic beauty and casual living appeal.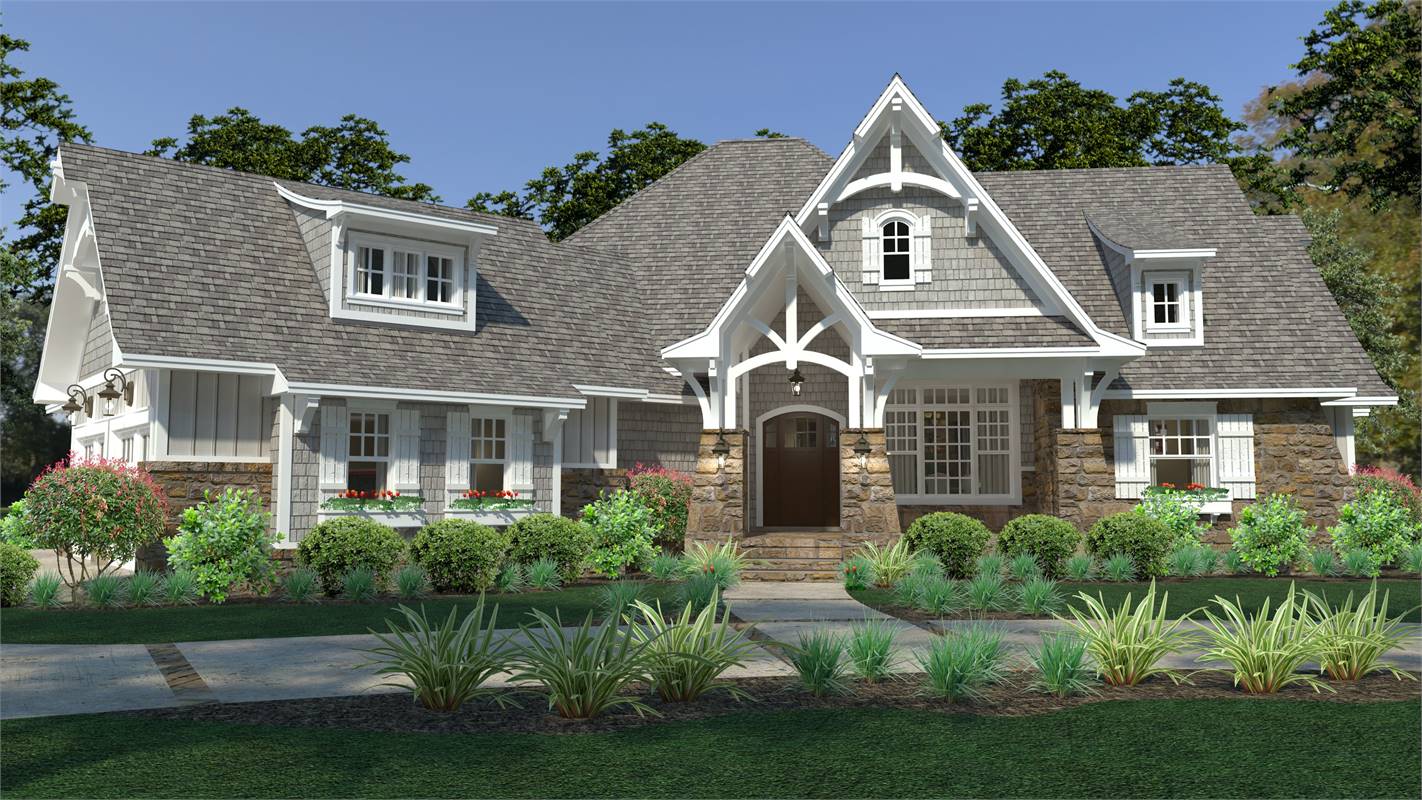 Cottage
Believe it or not, but cottage homes can range from neat and tiny to large and luxurious. They are typically on the smaller side, though, owing to their historical background. They come in practically all exterior styles, but most folks have a particular aesthetic in mind when they think of cottages. Some prefer "fairytale" houses with European details (like DFD-7235 below) while others gravitate toward bungalows or compact country designs. Whatever your preference, you'll find plenty of beautiful cottage house plans to check your boxes.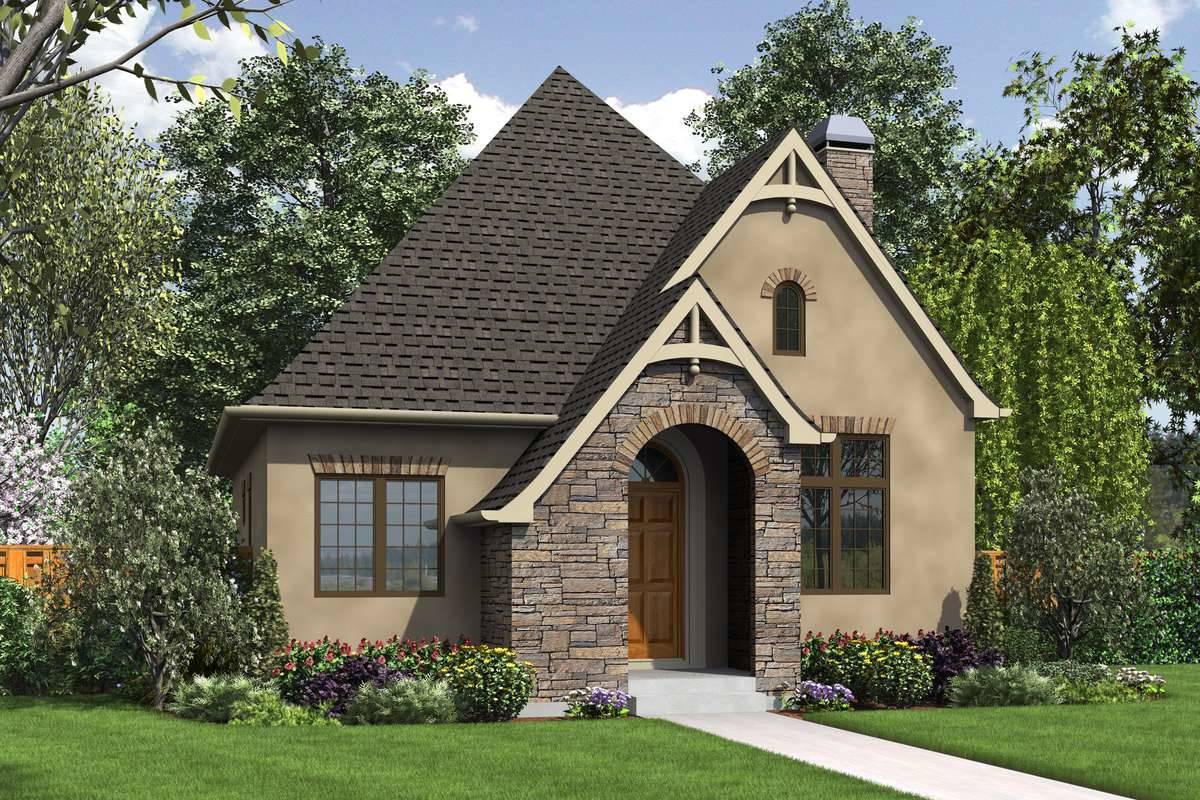 Industrial
Industrial-style homes are becoming more popular. Some are built new while others rely on reusing and upcycling materials. Things like old shipping containers or abandoned buildings can become the walls of a home! The barndominium style (like DFD-8854 below) in particular has seen a huge increase in interest recently as people want a more unique take on farmhouse designs. Whatever the inspiration, industrial homes often feature iron, brick, and reclaimed wood details alongside rustic lighting and plumbing fixtures. Weathered surfaces and raw elements appeal to industrial schemes in both urban and rural environments.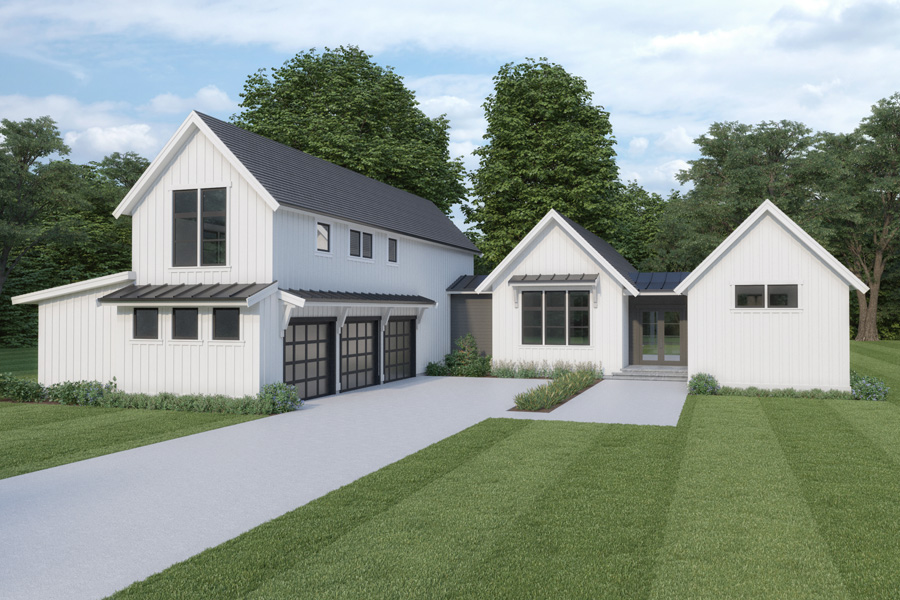 Each of these architectural styles for 2022 is extremely popular in and appeals to many different types of people. If you're interested in building your own home, Direct from the Designers is here to help you find the perfect home in your favorite style. Our experienced home plan advisors can zero in on what you need quickly and efficiently—just let them know your wish list!