Many people who dream of home ownership think that a single-family house is the way to go, but it's not the only option! Have you ever thought about extending your property for family or as an investment? When deciding on the type and style of home you want to build, you should consider the benefits of a duplex home plan.
Duplex vs Single-Family Home?
Duplexes come in a few formats. Most people are familiar with duplexes that have two side-by-side living units that share a wall. They can also stack the units on two stories. Some designs even have totally unique layouts that wrap around each other to make the structure look like a single-family home from the street.

A duplex home plan is great if you would like to build an investment property. Many people choose to live in one unit and rent out the other to help offset the mortgage. Others see a duplex as an ideal way to keep aging relatives close yet still provide everybody with their own living spaces. Another great reason for building a duplex is that you can sell the units individually in the future. Buying half of a duplex is a great way for first-time home buyers to enter the market. It's no wonder these homes continue to be so popular!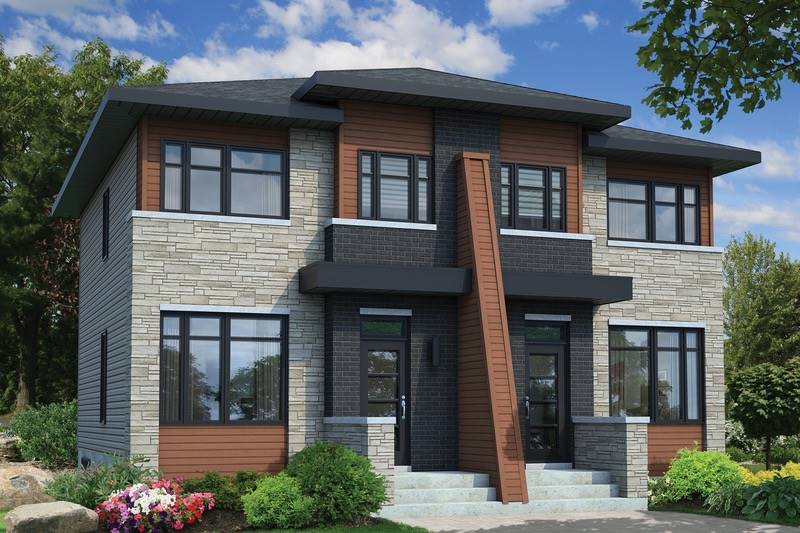 Duplex or Apartment?
What if you want more than just the two units of a duplex? There are plenty of multi-family options. While a duplex or triplex has two or three units in the same building, an apartment has more. Other than the number of units, ownership also typically differs between these categories. Individuals often own duplexes, but due to their higher costs, a majority of apartments are owned by companies, or a group of individuals as in the case of a co-op.

It may seem attractive to go all-in with a big investment to reap the benefits in the future, but don't forget that more units mean more tenants to take care of. Any plumbing, HVAC, or appliance issues will fall on you as the landlord. That can get pretty unmanageable for most people even if they can qualify for the loan. The vast majority of aspiring real estate investors find that the relatively modest investment of a duplex aligns better with their goals.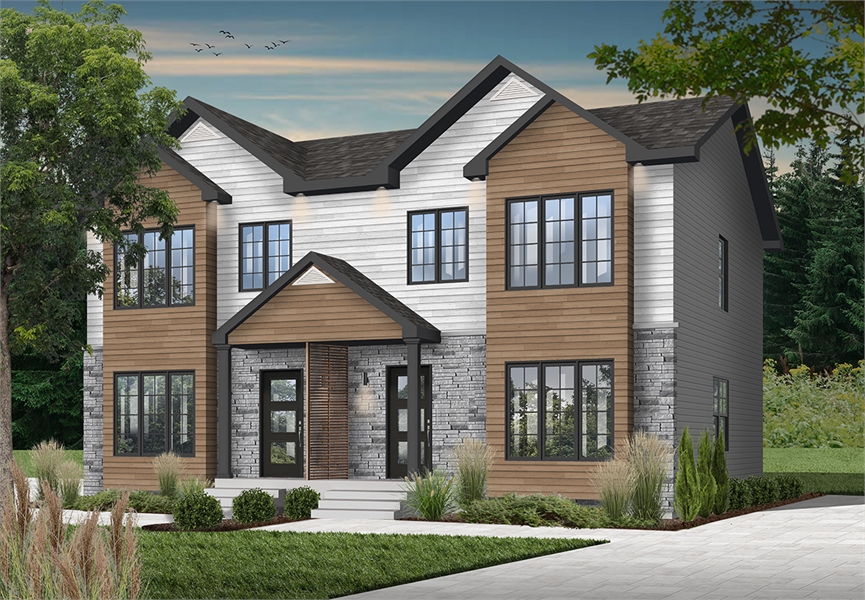 Building and Maintenance of a Duplex
So, what makes a duplex so attractive? The savings! No matter which type of duplex you prefer, it will be more affordable to build than two single-family homes. This is because they require fewer materials due to the shared foundation, wall(s), roof, and plumbing. These homes also cost less to own thanks to the shared property taxes and maintenance. If you live in one unit and rent out the other, you really can grow your equity with a duplex easily!

Think about your area's housing market, too. Duplexes are common in cities and college towns where there's a need for affordable housing. Anywhere with limited space will also benefit. When demand outstrips the housing available, your second unit will never go unfilled. And because tenants are generally more respectful of the property when living beside their landlords, you can have greater peace of mind as well.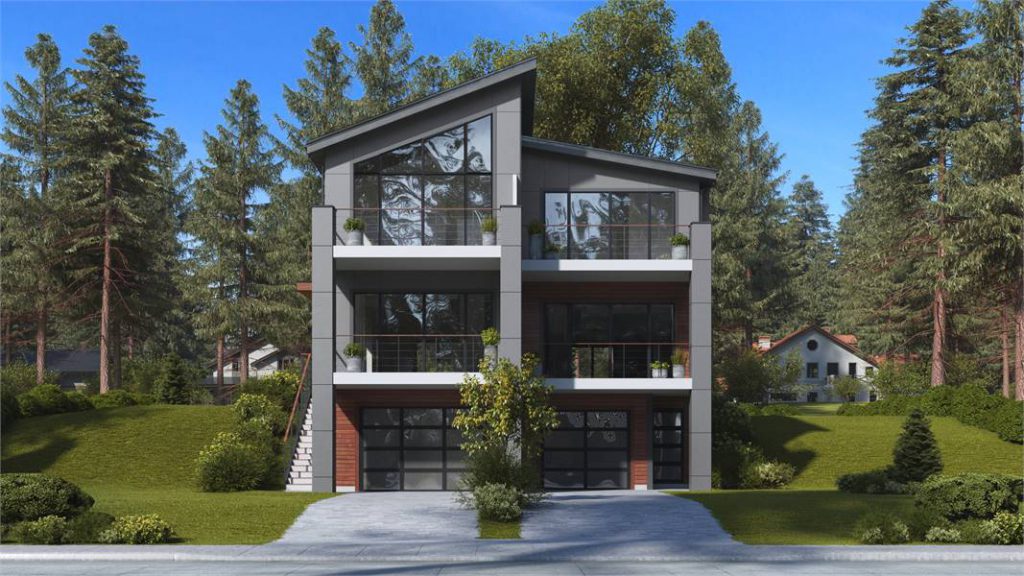 So, think a duplex is the right choice for you? We have plenty for your consideration! Don't hesitate to reach out if you need any assistance finding the perfect duplex for your lot, area, budget, and practical needs. You might just find your dream home in this unique category!