What can you do with a Garage Apartment?
Garages that include shops, offices and living spaces is a great way to add value to your property and possibly add rental income.  It's a great way to add space without increasing the footprint of the building structure.  The garage apartment can have many looks.  It can have the appearance of a simple garage with a room above, like DFD-2991 or look like a regular home, like DFD-3204.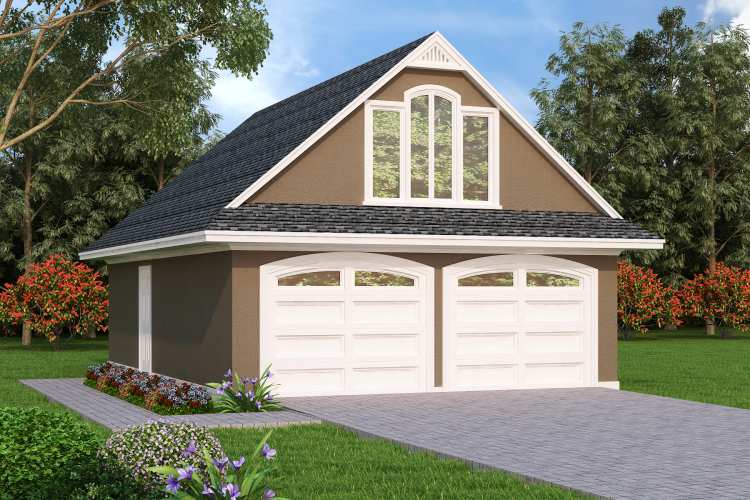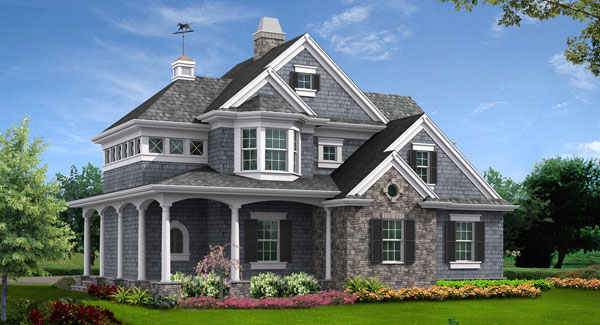 What are different uses for a Garage Apartment?
Garage apartments are extremely popular because they make useful additions to your home. The reasons are simple and plentiful.
A garage apartment can be an in-law suite, giving active in-laws their own private space rather than sharing your home.  If the need arises, thy are close by yet separated.  This gives them the opportunity to help with the kids, yet you can keep an eye on them, and they still feel independent. DFD-1994 is a beautiful 3 car garage with a full one-bedroom apartment on the second floor.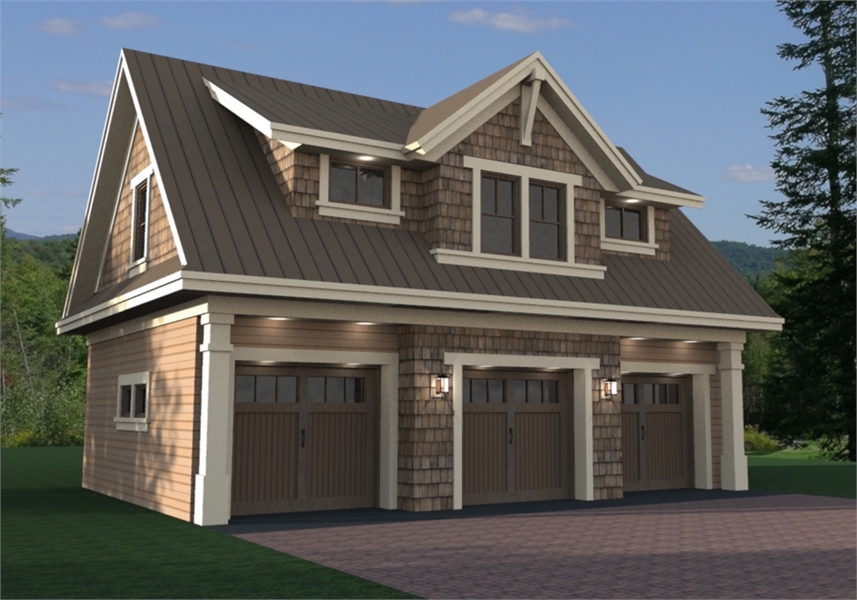 Another use for the garage apartment is for young adults.  College-aged children can have a place to live when they are home from school and also will have their independence and separation from Mom and Dad.  After all, they are young adults and may not want to go back to living under the same roof.  On the other hand, like the grandparents, they are still close enough to help you, and vice-versa.  Adding an RV garage gives you great storage for your 5th wheel, rather than paying to have it stored off-site.  DFD-3069 is perfect for both usages.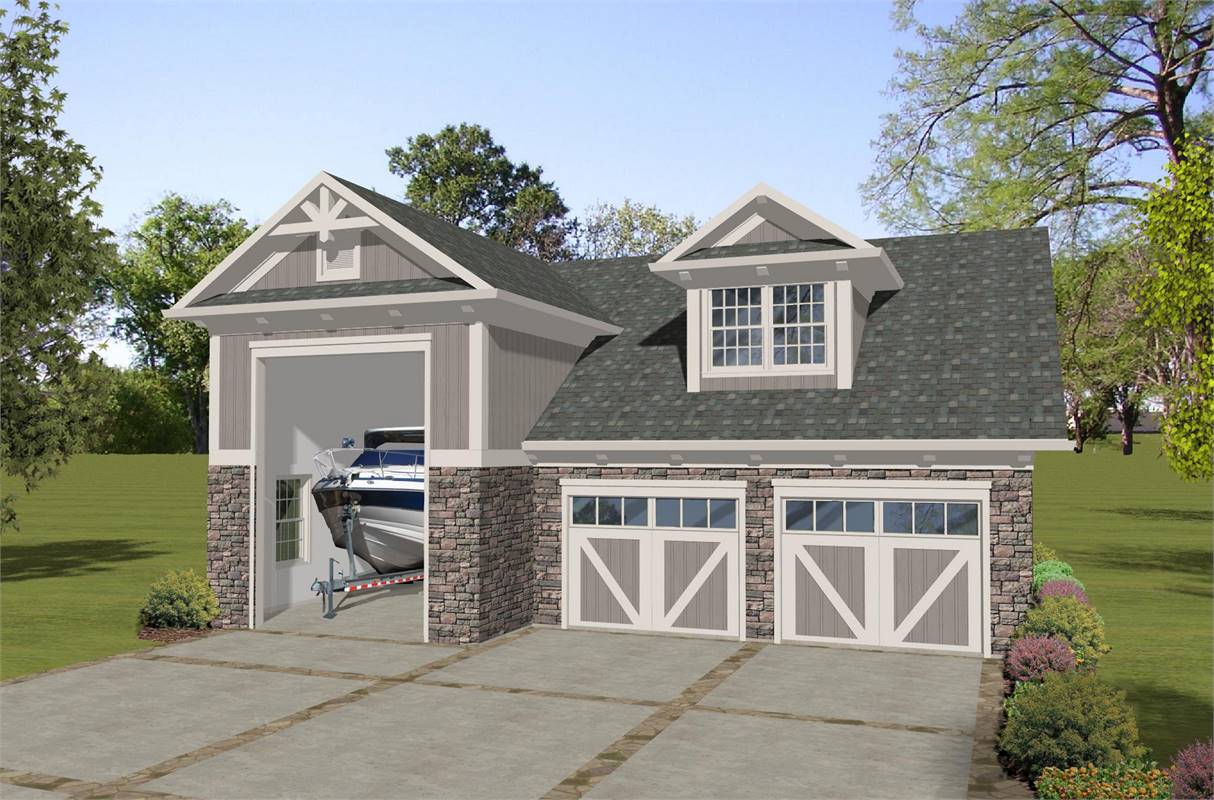 Have you ever wanted your own artist space? A garage apartment is a terrific place to set up your gallery or artist loft. There is no need to put your supplies away to keep them safe from children. Your artwork can remain in its unseen state until you are ready to unveil your latest masterpiece.
Your start-up business can be run from your home office located in your garage apartment.  Or, if you simply need time away from the office but still need a quiet place to get some work finished, your garage apartment is the perfect spot.  Check out DFD-4783 which includes an open loft space to make your space whatever you want.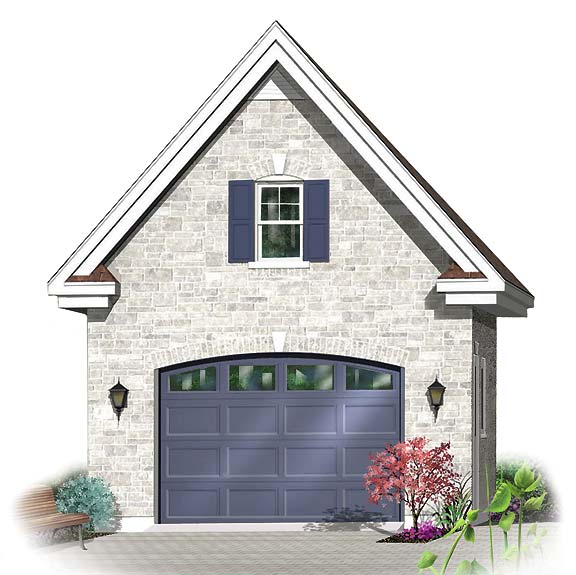 Finally, your garage apartment can be a guest house for friends or rental, live-in quarters for the housekeeper or nanny, or an all-inclusive play place for the kids.  No matter what use you choose, the garage apartment has a lot to offer