Check out our full collection of house plans with carports! We have nearly 100 to choose from!
This new urban house plan has been redesigned based on one of our favorite energy efficient house plans with a carport. It's part of our popular collection of Customer Preferred House Plans, which are created using our customers' most commonly requested modifications and reviews. Our team of experts continues to find ways to make these popular home plans even more energy efficient and family friendly!
Extremely Energy Efficient with a Small Footprint
Have it all without breaking the budget. This 3 bedroom modern home plan has square footage in all the right places! A generous master bedroom and en-suite are coupled with a beautifully open-concept first floor in this home. Two additional family bedrooms and a full bath are found upstairs. These, along with a loft, create the ideal space for guests or children! But if you're looking for the real showstopper in this small contemporary house plan, look no further than the incredible second story deck space!
Tall Ceilings, Open Floor Plans, and Split-Bedroom Designs
– Is This Heaven? –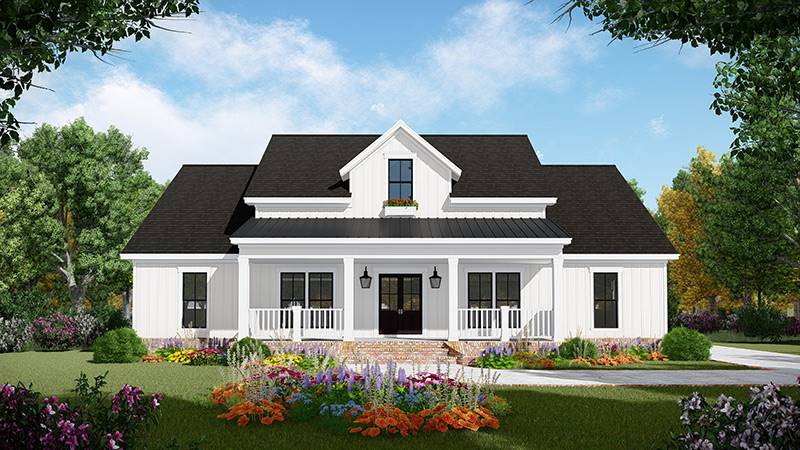 You cross paths with a genie. What are your three wishes?
Most of us looking to build a new home would quickly say open-concept, split-bedroom, and tall vaulted ceilings please! No need for a genie folks, because these adorable farmhouses have you covered!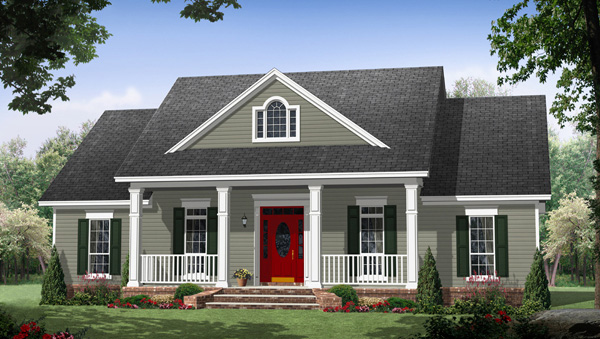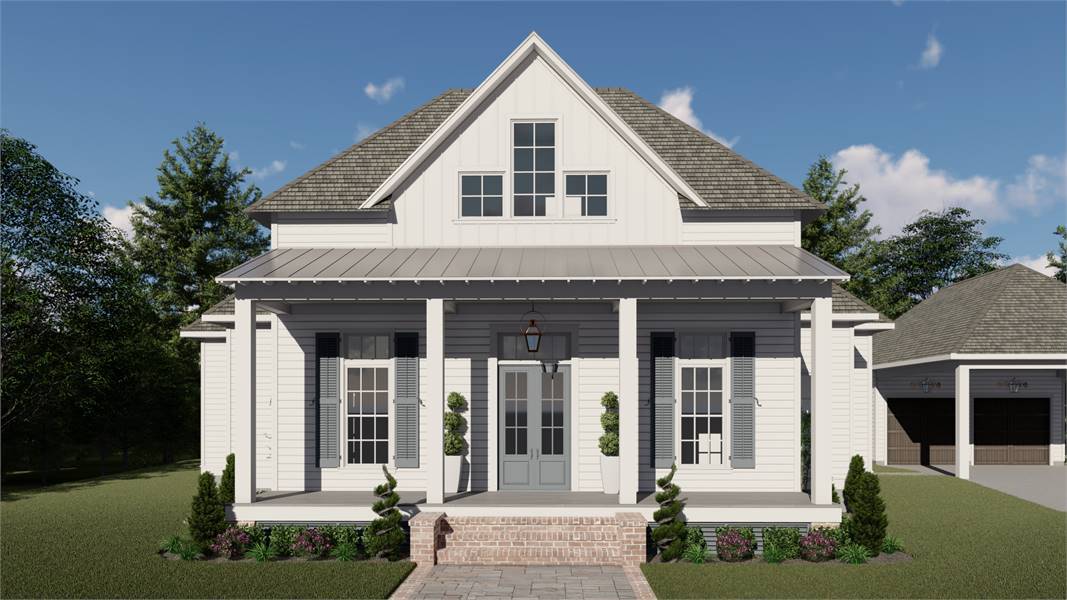 Small House Plans with Carports – The Best Things Come in Small Packages
Does your lot require a small footprint? Looking to build a budget friendly home?
These small house plans with carports are proof that good things come in small packages! Smart designs use every square foot to the fullest, so you get everything you need in your new home, without wasted space or cost.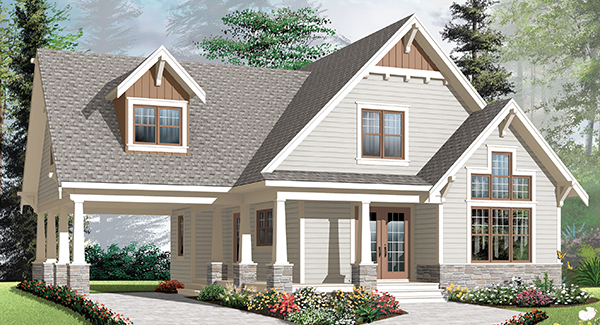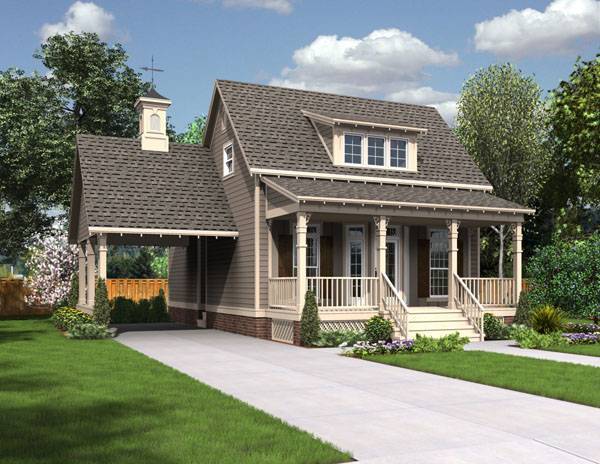 Outdoor Living at Its Finest!
Your home doesn't have to begin and end at your front door – think outside the box!
Expand your usable square footage without breaking the bank by looking beyond your walls. Create an excellent entertainment space just outside your door with a deck, patio, and/or porch.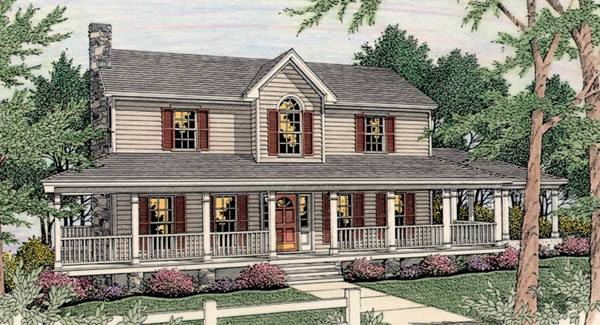 Not sure where or how it would be best to place your home on your land? Discover everything you'll need to consider before placing your new home by reading our popular article, "Lot Characteristics – Placing Your Home for Years of Enjoyment!"