It's important to read the blueprints of the open floor house plans that you're considering, but pictures are so incredibly helpful, too! We always try to get tons of great photos of our home plans, and the ones shown here have some of the best! Varied in size, style, and functionality, these home plans are guaranteed to satisfy your must-have list and so much more!
Need help reading your home plans? Check out this easy-to-understand article "Reading a Floor Plan – Common Symbols & Questions".
Browse our full collection of Open-Concept Home Plans now, all from a company you can trust, DFDHousePlans.com.
Looking for something even more spacious than what we've got below? You'll find the space you crave with these extra large open-concept homes, all over 5,000 square feet!
Expansive Open Floor House Plans
Keep the style you love, but add more space – your future self will thank you! Our customers fall in love with these incredibly spacious open floor house plans. Your home will be the "go-to" hangout, because you'll have plenty of room for everyone, at any time. With multiple master suites, a game room, or even an impressive media center, your guests will be lining up around the corner! Spacious living rooms and family rooms allow everyone to find a comfy place to make themselves at home or join in the conversation. Meanwhile, your chef's kitchen and its oversized appliances boast the smells of a finely made meal. Finally, make way to a large dining table where friends and family gather to make beautiful memories. And did we mention the entertainment-ready outdoor spaces that are available? You really can have it all, and it's just a click away.
Browse our full collection of expansive open-concept homes now, all 3,000+ square feet.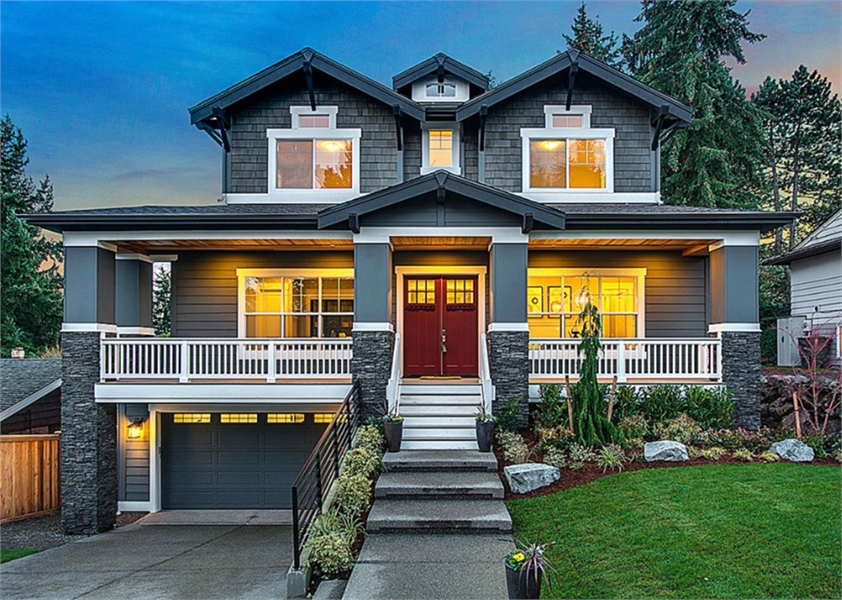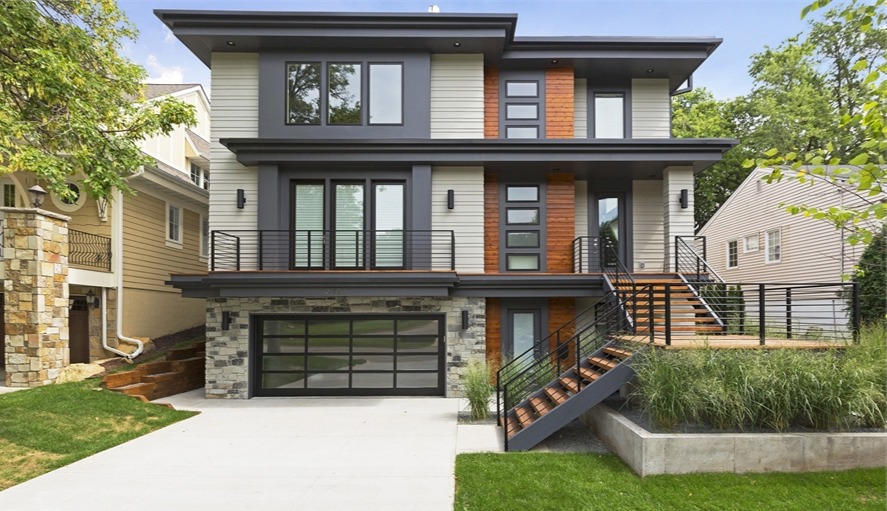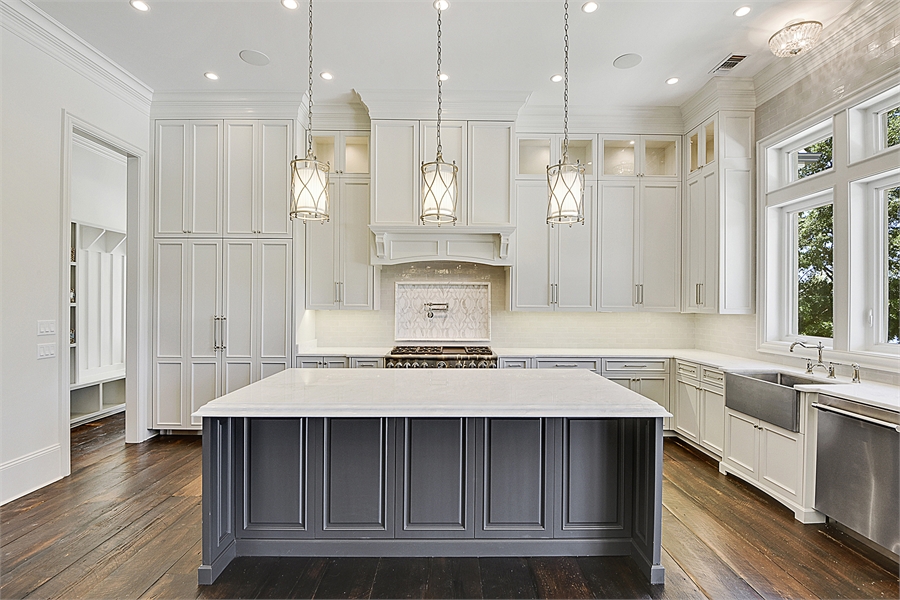 Spacious Open Floor House Plans
Looking to have a bit more space than the average home provides? Look no further! These floor plans give everyone in the family their own space, provide incredible storage, and have a bit more room to breathe! With a home this size, you'll not only enjoy the necessities, but many of the features that just make life easier. In this group, you'll see enlarged mud and/or laundry room spaces that help to keep clutter at bay. Plus, many of these homes include a guest bedroom or in-home office. Perhaps the kids are getting older and a media or game room is what your family needs? We've got that too. Now, let's take a look at some of the most drool-worthy open floor house plans on the market.
Browse our full collection of spacious open-concept homes now – from 2,500-3,000 square feet.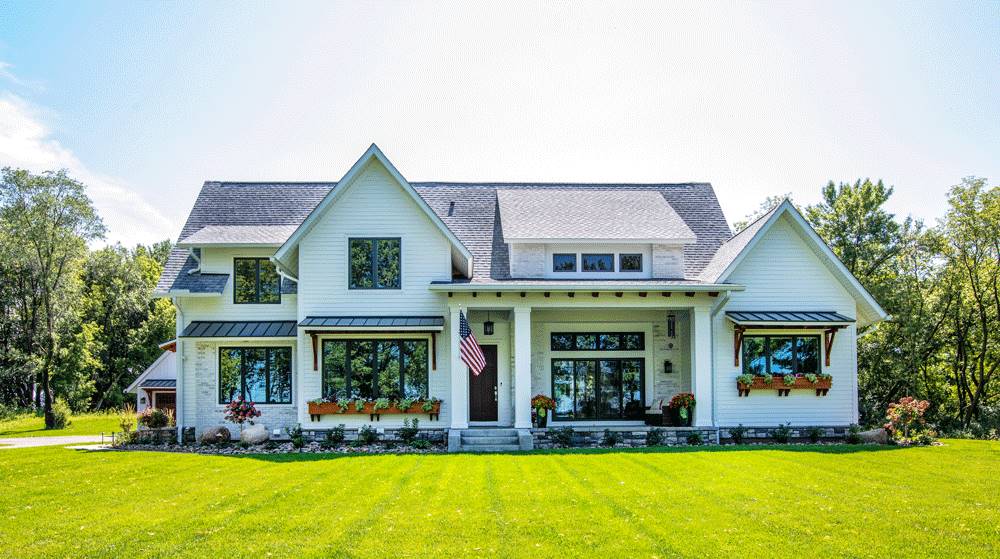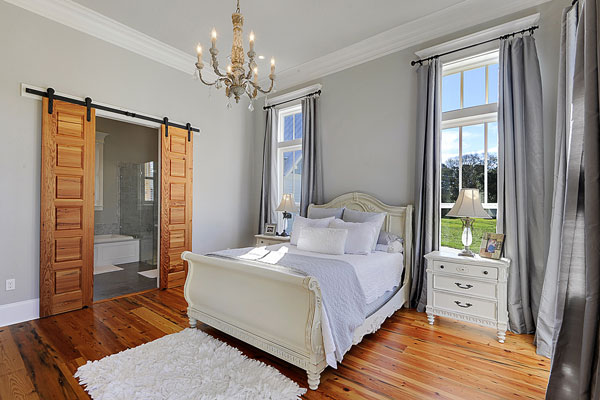 Mid-Sized Open Floor House Plans
Because open-concept homes and split-bedroom designs remain at the top of the American "must-have" list, we have a huge variety and supply of these incredible homes. Ample and functional, our designers love creating such home plans. With these designs, you'll enjoy large and bright windows, multi-functional bonus rooms, and great outdoor living spaces. However, the "extra" spaces that aren't used as frequently don't make the cut here. You'll save on building cost and cut back on cleaning – sounds like a win-win to us! But don't worry, because these homes still boast large bedrooms, master suites that impress, and kitchens worth cooking in! Versatility, style, and beauty make these open floor house plans exactly what you're looking for!
Browse our full collection of mid-sized open-concept homes now, from 2,000-2,500 square feet.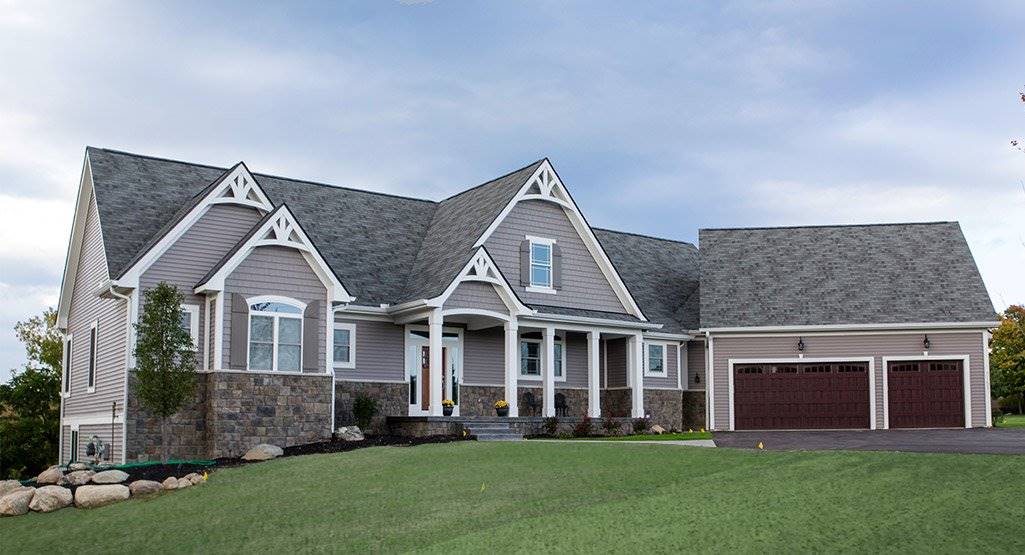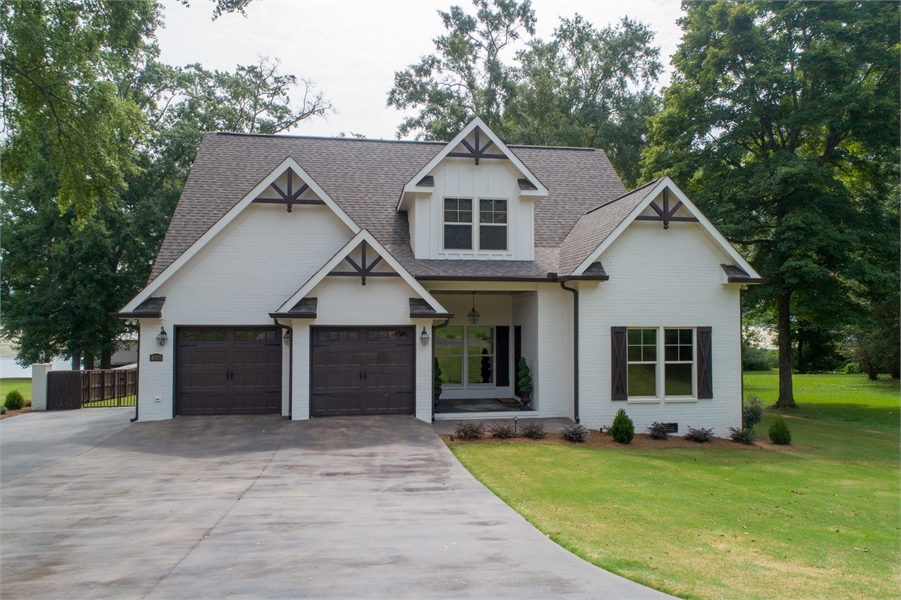 Small Open Floor House Plans
Our customers flock to these small open-concept house plans. Coming in at the perfect size and budget for so many people, our customers have realized they can get the best bang for their buck! Keep the spaces you need without wasting your hard-earned budget on rooms you'll never use. The smart and multi-functional spaces these homes do provide make efficient use of your dollar! It's also important to remember that resale is never an issue with small open floor house plans. New families and empty nesters are always in the market for homes just like these, which is great for those who tend to move more frequently. Let's take a look at these little dream homes!
Browse our full collection of small open-concept homes now, all under 2,000 square feet.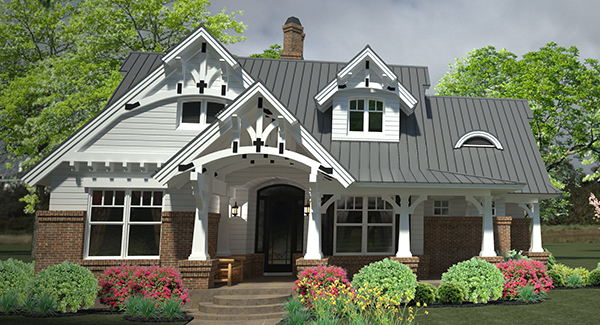 Looking to build on a budget? Learn to identify and "Find a Cheap to Build Home Plan" because you don't need to break the bank to build your dream home!
Not quite sold on the idea of an open floor house plan? It's a great idea to weigh your options, and reading "The Open Floor Plan: History, Pros and Cons" from The Spruce is a great place to start!