A kitchen counter is a space that is used for more than just cooking.  It's where kids do their homework and eat breakfast, and it is no surprise that they will probably take a lot of abuse during their lifetime. In recent years, quartz countertops have been on the rise. If you are thinking of the crystals that you would use during your high school experiments, think again. The quartz countertops found on the market today are stylish and fresh, and have their own benefits when it comes to making a smart choice for your kitchen counters.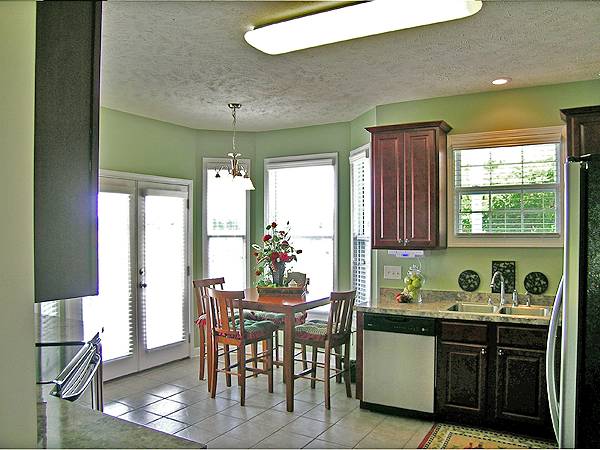 Since your kitchen counters are bound to be a surface that will take a lot of abuse, one of the most important decisions regarding selecting a counter is surface durability. Before you worry about limitations of style and color, let's begin by saying that both quartz and granite are available in a wide variety of colors and styles, making it easy to adapt either into your kitchen house plan.
Granite is a very strong material that resists cracking and chipping but quartz rates higher on the hardness scale. Quartz is also non-porous, which means it resists common stains such as oil, coffee, and wine better and is very easy to clean.  Granite on the other hand, is composed of a crystalline structure that is composed of several fissures that requires regular sealing. This maintenance needs to be done about once a year or you run the risk of staining your granite or letting bacteria fester inside. Quartz on the other hand offers superior protection against pathogens.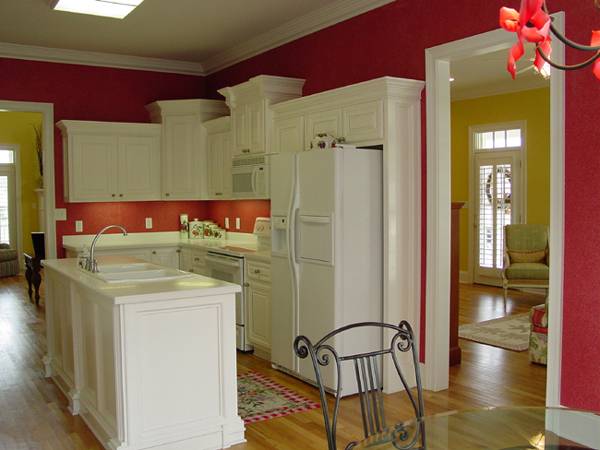 Cost is another factor in choosing your countertops. While both make excellent choices for kitchen counters, the cost of the materials can vary greatly. Granite tends to be the more expensive material, depending on style.  Quartz countertops can vary widely, but given the ease in maintaining the countertop, you might find the higher cost to be more practical than unreasonable.
Overall, the choice of granite or quartz countertops is really a matter of preference, but one thing is certain. When it comes to installing your countertops, make sure it is done by a specialist.  Hiring a specialist will reduce the risk of chipping, breaking or fissuring. Check out these fabulous kitchen collections for Direct from the Designers to start creating your dream kitchen house plan.