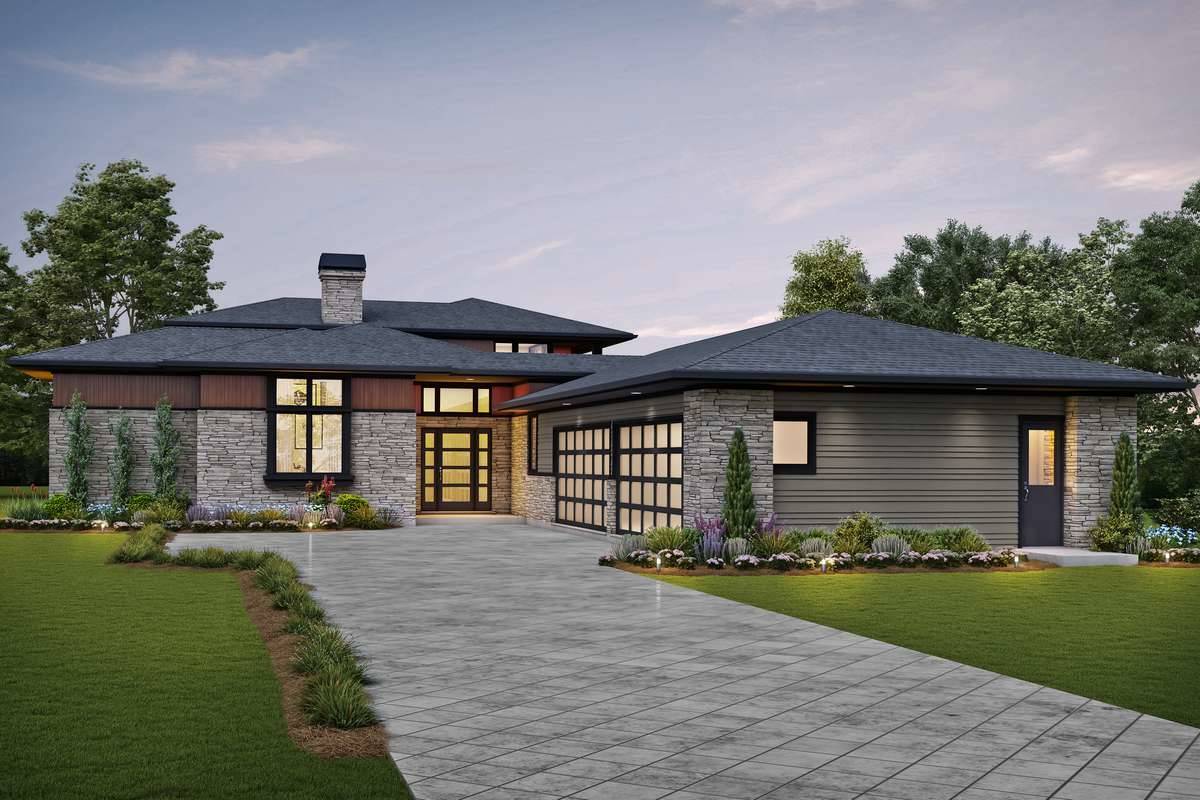 One of the top reasons people choose to build their own homes is for their families, whether they are complete or still growing. Sound like your situation? We're excited to show you some of the best home plans for kids! While no two families are alike, each of these homes has something special to offer. And with thousands to choose from, you'll see why Direct From The Designers is the way to go!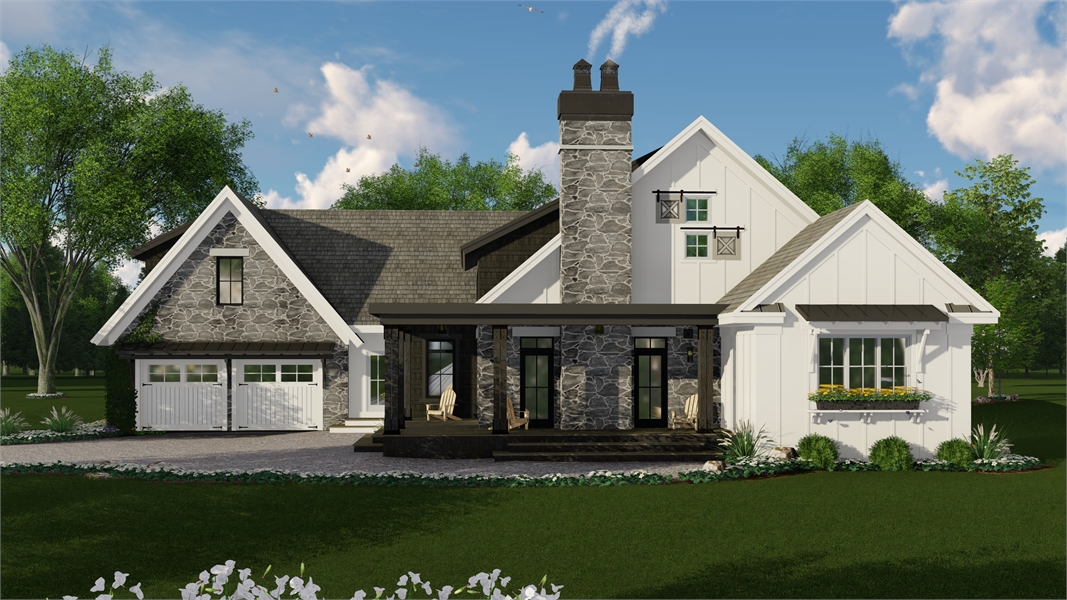 From ample bedrooms and bathrooms to unique spaces such as gyms and offices, we have home plans with all sorts of features for the whole family. Plus, each of our homes is customizable to meet your exact needs! Chances are, if you can dream it, our team of world-class designers can make it happen. Just let us know how we can help.
While each family has different tastes in terms of style, this guide will help point out some common features that everyone can appreciate. Let's get the journey started!
Getting Ready for a Family
Some of the best home plans for kids are also some of our most sensible and affordable. Most families don't need an elaborate mansion (although if you do, no worries… we have those, too!). Many of our customers say that the best dream homes are actually planned and built before kids arrive, so don't delay. Whether you are moving out of an apartment to have more space, or you want to expand from your current house, one of these plans might be just what you need.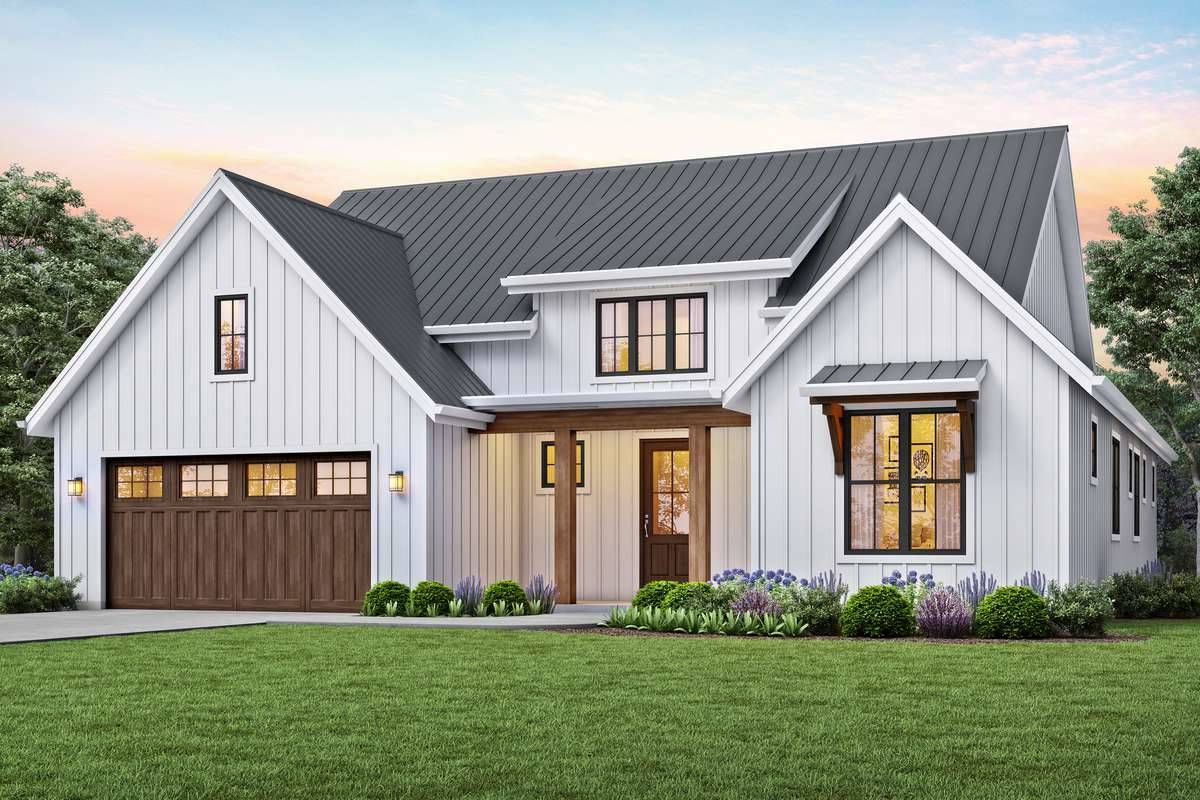 Our Advanced Search feature is a great place to begin the process. You can narrow down your inquiry by numerous details so you can find what you want. 3-bedroom plans like DFD-7234 (above) are popular for those planning for a family. It also has spacious main living areas that offer plenty of potential–the kids can play within sight of parents when they're little and there's room for family game or movie nights when they're older.
Another key feature to look for when choosing a home plan for your family is storage. From toys and books to video games and clothes, you can never have too much storage. A plan such as DFD-9719 (below) has tons of storage potential. Check out the garage space as well as all the closets throughout the home. There is even a mudroom to help keep your home clean in all seasons, even after the kids come in from playing outdoors!
Planning for the Long Haul
Kids live at home for 18 years, if not longer. Think about just how much someone's wants and needs can change in that timeframe. If you are looking for a home that you won't move from for many years, consider shifting needs when choosing your design. While all of the best home plans for kids are easily capable of housing a family of any age, some offer enhanced features.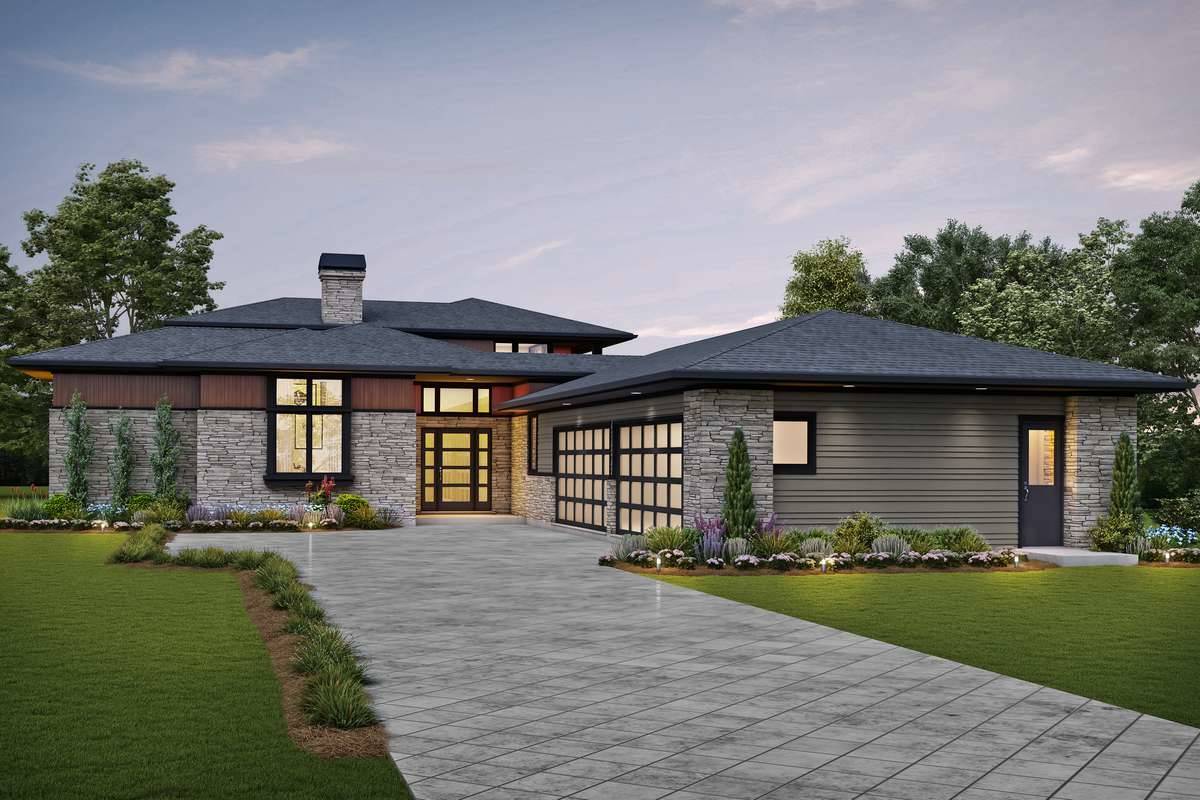 We know that older kids love having access to their own walk-in closets and bathrooms. Everyone loves privacy, and a plan like DFD-5263 (above) offers it with a private en-suite and closet for every bedroom! No more dealing with crowd control as your crew fights for precious bathroom time in the morning. Instead, everyone can have their own space to enjoy. As a bonus for the parents out there, these separate areas makes it easier to keep the kids accountable for chores! You can easily monitor who stays on top of their messes.
And be sure not to overlook the laundry room. Especially if you have a two-story plan with bedrooms upstairs, you'd be surprised at how great it is having second-story laundry. As a family grows in size, so too will the number of loads of laundry it produces, and who wants to drag load after load up and down the stairs? A plan like DFD-4239 (below) conveniently places the laundry room right by the bedrooms. This discreet location makes chores easier to reduce some stress. Once the kids get old enough to do their laundry, they will also appreciate it!
Bonus Tip… Add a Bonus Room!
The best home plans for kids also feature recreational spaces. Whether it's a full basement or just a bonus room, having somewhere dedicated to them is a win-win for everyone. We've seen these areas used as everything from a movie and game room to a homework and craft space. You could also make a home gym to help athletic kids burn off some energy!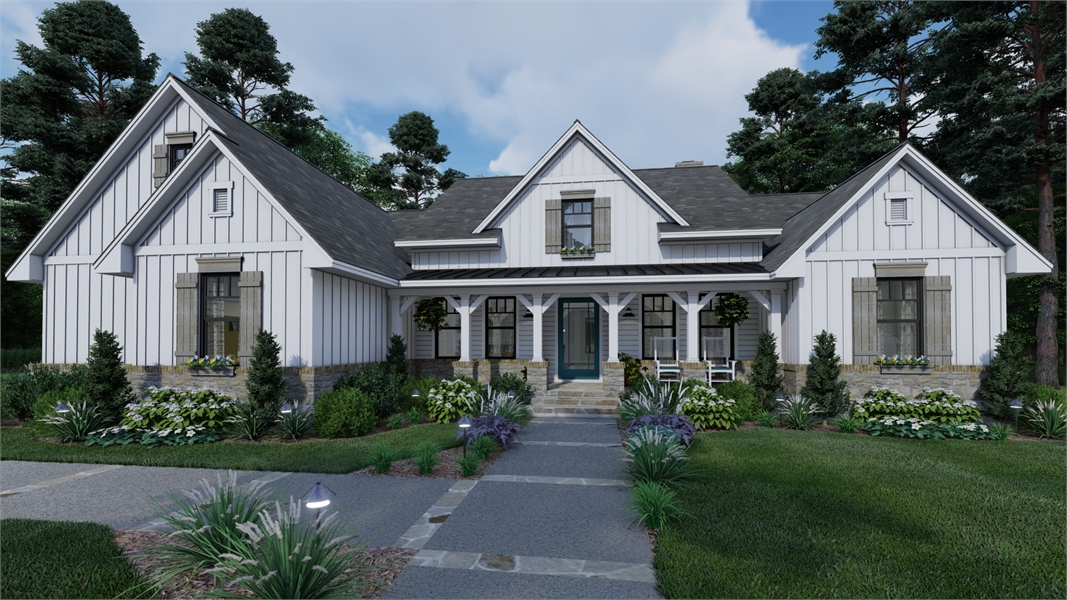 Multi-Family Homes: All the Space in a Budget-Friendly Package
If you are worried about cost, be sure to explore all possibilities! Beyond our family-ready smaller homes, there is another option that most folks overlook… the multi-family home. Often with as much space and as many family-ready features as their standalone counterparts, these plans have a lot to offer.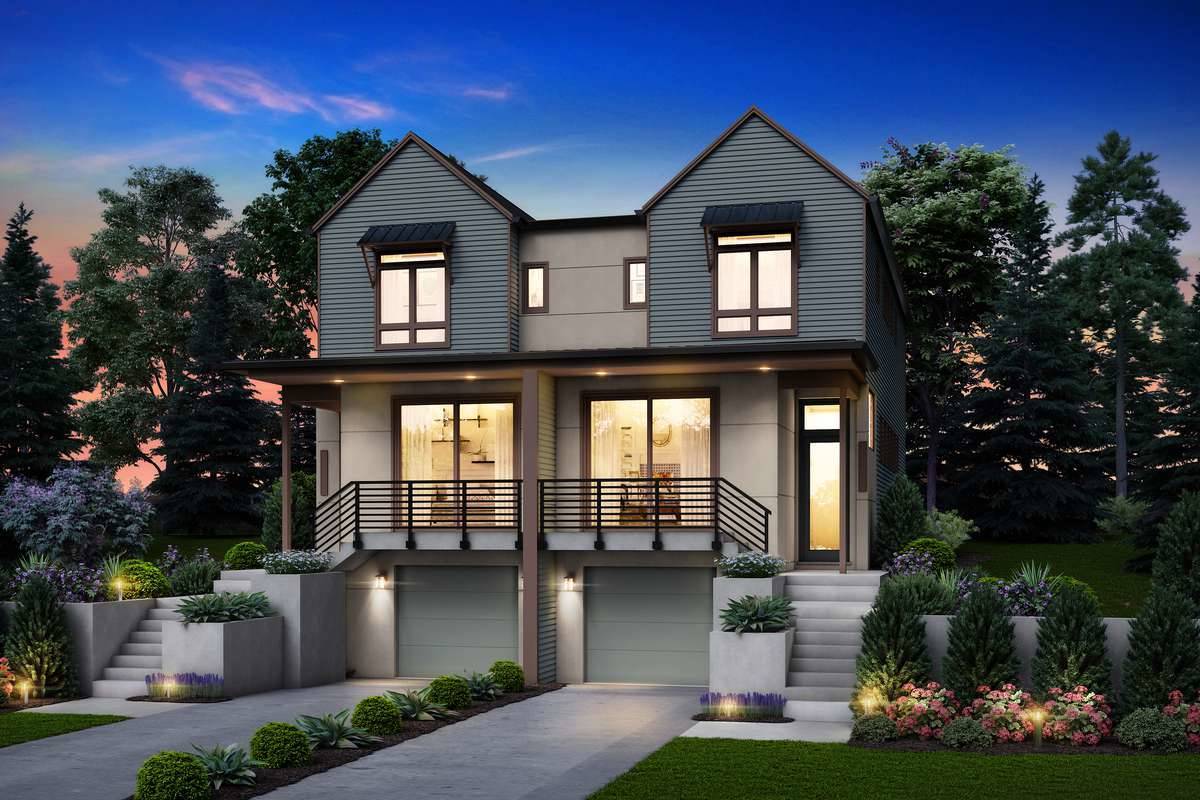 A number of homeowners choose to build multi-family plans. A duplex such as DFD-4688 (above) is a wonderful option with 1,917 square feet per unit. Whether you split costs with friends or family or use the other unit to generate rental income, a plan like this can help minimize your expenses.
How are multi-family plans among the best home plans for kids? Just think about how great it would be to raise your kids right next-door to their friends, or to have grandparents so close by! With a plan like DFD-2028 (below) you could be living next to each other for many years to come. And this plan doesn't even look like a duplex, so it can easily fit into so many different neighborhoods!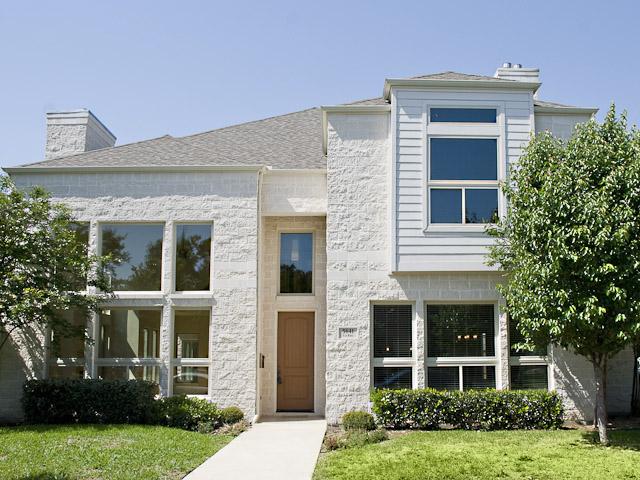 No matter your needs, we can help find the best home plan for you and your kids. From couples planning for the future, to growing families that need more space, we've seen everything and have helped them all find their dream homes. Now is the time to take the leap and make your dream a reality!