Do an internet search on cute cottages and multiple websites and images of wonderful smaller cottages will pop up. Although cottages have been around for quite some time, the tiny house movement helped increase their popularity. Interest in tiny houses began in the mid-1970s but became prevalent in the 2000s due to their lower expenses and because the rise of remote job opportunities made it possible for homeowners to live wherever they pleased. This allowed young couples to work and travel on a small budget, bringing their home with them as they went.
The cute cottage is a sister to the tiny house. While tiny houses tend to be boxier with clean, modern lines, cute cottages inspire whimsy with their charming designs. Unlike tiny homes, though, these cottages are more likely to be built on land than on trailers. You can't get the feel of an English garden cottage with ivy covering its walls without a permanent location, after all! Today, a cottage can be large or small and designed for beach, lake, mountain, or even neighborhood locations. As such, different cottage styles have evolved over the years.
Favorite Cute Cottage Designs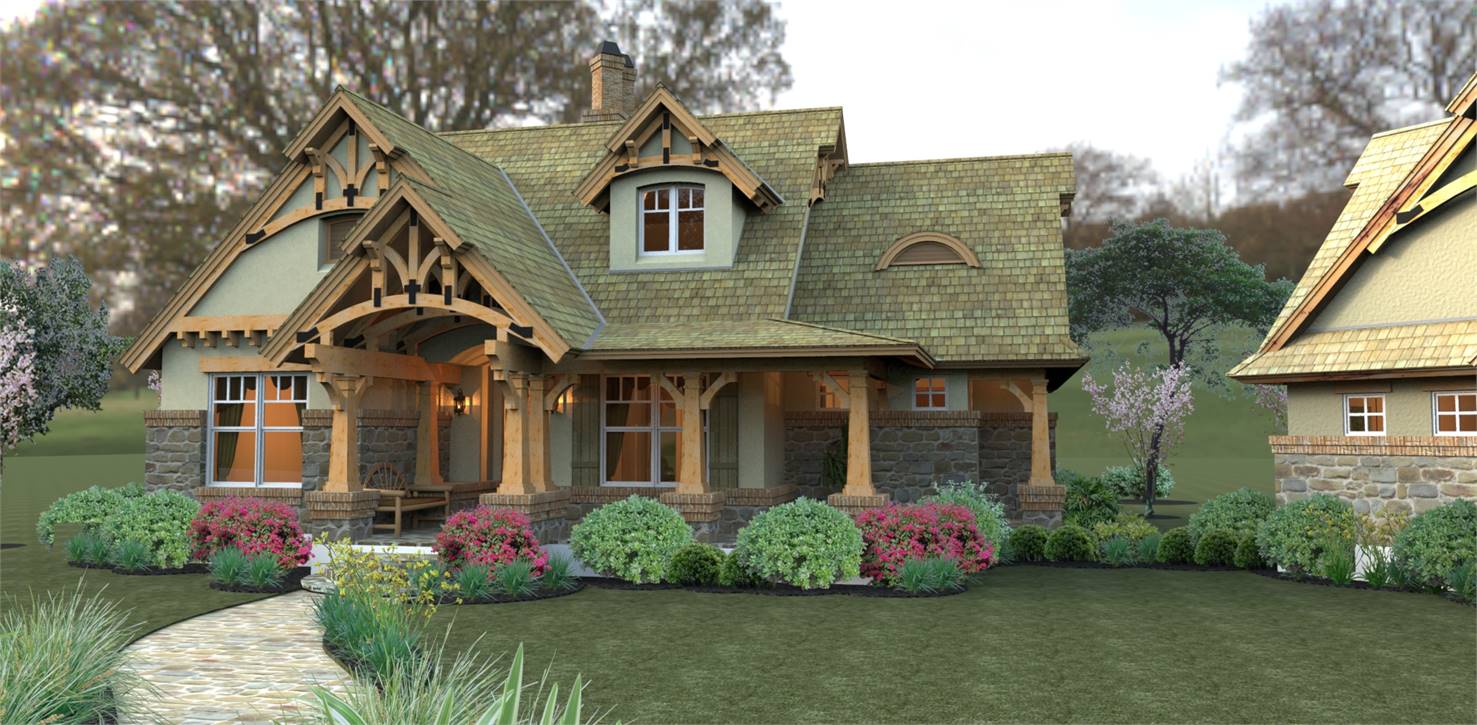 Direct from the Designers is a good place to search for the cottage plan of your dreams. Consider DFD-2259, for example. This beautiful Craftsman cottage has tons of style from the stone embellishments to the ample use of decorative millwork. It would be right at home surrounded by nature—particularly in a woodsy location! If you want something more suited to a beach or lake build, take a look at DFD-1143. It's made for a sloped lot and has plenty of windows and a deck for taking in views.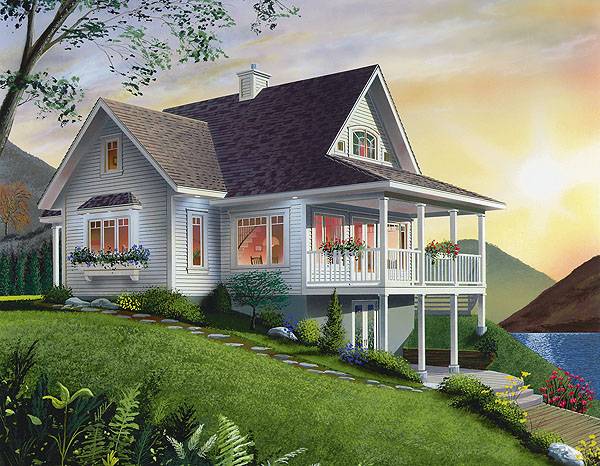 Despite its larger size, DFD-2235 is still considered a cottage. This design offers an aesthetic similar to those ivy-covered homes you see in English period dramas with its use of rustic stone and shingle siding. Like the look but need a different layout? Remember that every house plan can be modified to meet your specific needs!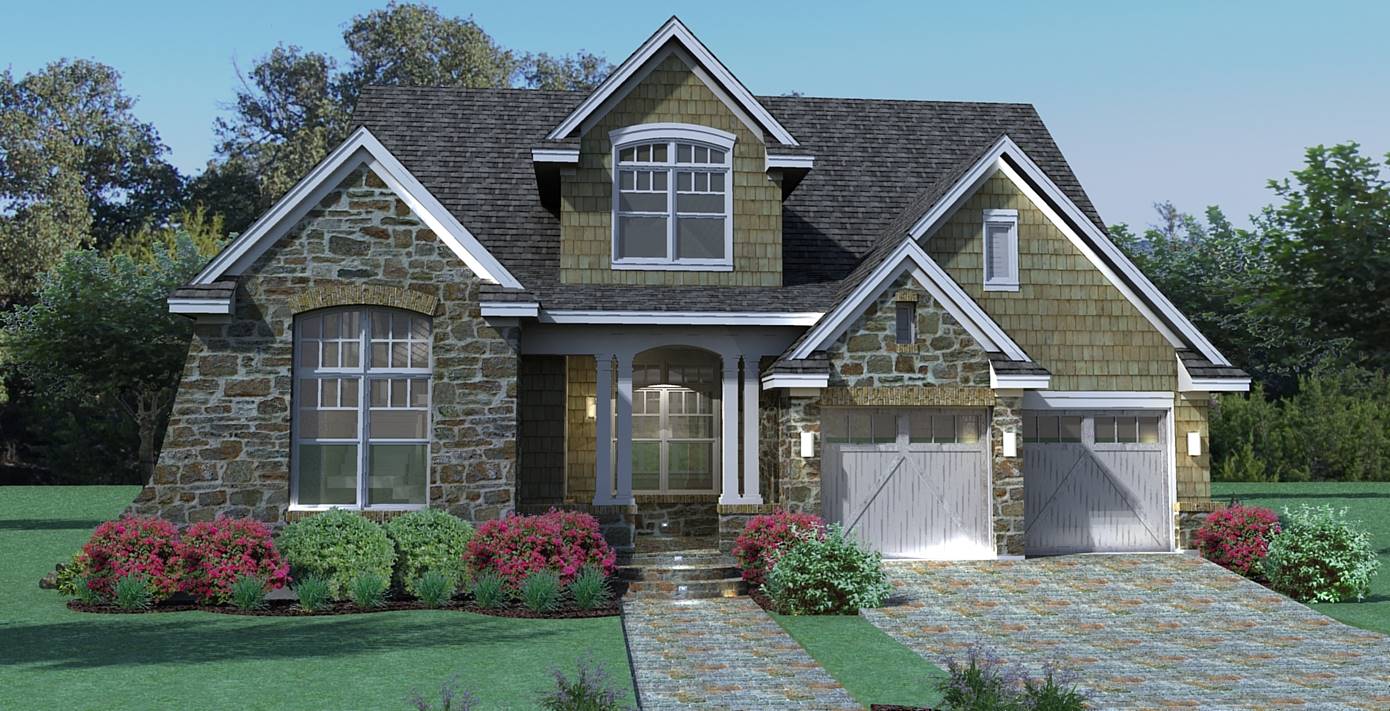 All of these cottages are designed to allow the entire family to come together yet still give each member their own space. That's something you can't get in a tiny home! Explore different features and invest in the ones that allow you to live your life the way you want. We are here to help you build the perfect new home, so let us know what we can do to make your dream a reality!